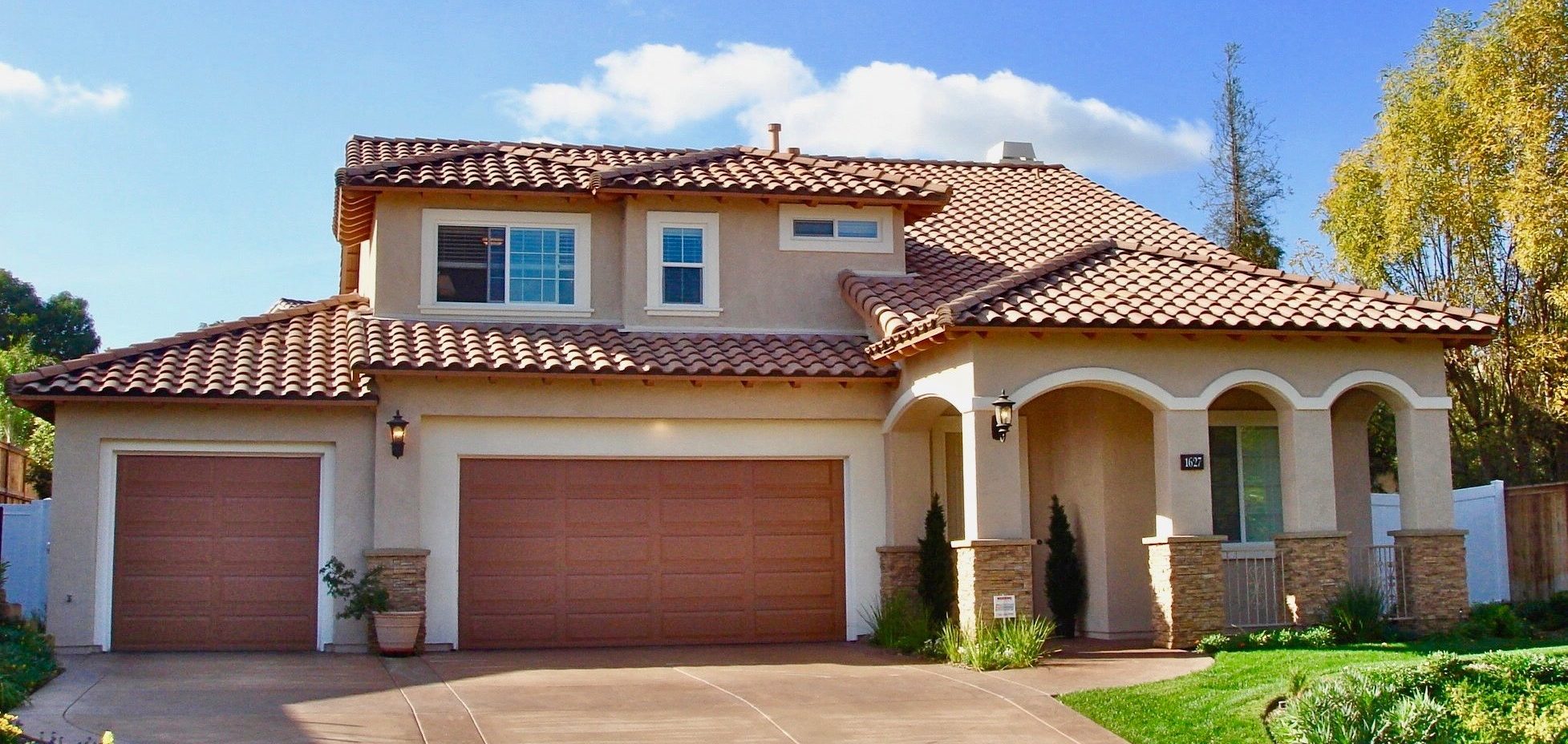 Building Inspiring Spaces
EXPERIENCE |  OVER 35 YEARS
A significant advantage of hiring BuildTech Unlimited, Inc. is you benefit from the personalized attention you will experience from working one-on-one with building industry veterans who will provide you the knowledge that can only be gained from over 35 years of experience building in San Diego and surrounding cities.
RANGE OF EXPERIENCE  | LICENSED BUILDING AND ENGINEERING CONTRACTOR
BuildTech Unlimited, Inc. is not only a "B" Licensed General Building Contractor but also and an "A" Licensed General Engineering Contractor. Our staff has designed and built over 250 homes, 300 renovations, and 9 subdivisions.  If engineering work is needed to complete your project such as: new street work, new curb cuts, city side walk, underground power lines, new water main connection, new sewer connection, etc., BuildTech Unlimited, Inc. can complete this design and construction work for you.
UP-TO-DATE INDUSTRY KNOWLEDGE  |  CODES, LAWS AND FEES
BuildTech Unlimited, Inc. prides itself on continuously updating our knowledge of changes in the building industry such as the following: National building codes, Local building codes, state and local laws, senate bills, zoning, building fees, permit process, storm water mandates, hazardous materials handling, to name a few items that impact our customers projects. 
LATEST PRODUCTS AND PRACTICES | MODERN MATERIALS AND STATE-OF-THE ART BUILDING PRACTICES
BuildTech Unlimited, Inc. continuously monitors industry sites for new product releases and the latest construction methods to provide our customers expert advice on selections of materials, appliances, equipment, and high quality construction practices. 
Our staff also researches new products customers bring to our attention that we did not know about, and advise if product best meets our customer's needs.
CURRENT DESIGN TRENDS | CONTINUOUS MONITORING
BuildTech Unlimited, Inc.'s design staff keeps current on the latest design trends to provide our customers up-to-date unique designs that meet or exceed expectations. 
QUALITY CONSTRUCTION | QUALITY -VS- TIME
BuildTech Unlimited, Inc.'s business ethics includes the instruction to all employees and subcontractors that with proper maintenance our structures are expected to last over 50 years . BuildTech Unlimited, Inc. understands time-is-of-the-essence on every project, however; all of our personal are instructed that if more time is required to provide quality work, then quality is more important than time. We believe that this ethic separates us from companies that focus on profit first and quality second.
SCHEDULING  |  EFFICIENT COMPUTER ASSISTED
BuildTech Unlimited, Inc. incorporates computer assisted scheduling tools to complete our projects as quickly as possible by optimizing sequencing, subcontractor schedules, and timely purchasing of special order materials. 
CUSTOMER SERVICE | KEEPING CLIENTS INFORMED
Project updates are provided weekly and sometimes daily if needed. Voice calls, text messages, personal visits are part of our customer service. Mike Corless, President of BuildTech  credits his 35 year track record of satisfied clients to open communications and attention to detail. Mike and his project managers constantly visit sites to verify quality standards are met, and to answer customer questions.