From Room Additions To Custom Builds To Project Management
6 Step Process Residential & Commercial
1.  DESIGN CONSULTATION |  RENOVATIONS | NEW HOMES
We meet at your home or office and discuss your dreams, scope, provide suggestions, and estimated budget
For renovations, BuildTech Unlimited, Inc. takes photos & measures rooms to draft conceptual drawing
BTU will provide a minimal price to create a conceptual drawing needed to prepare a realistic price and scope for our next meeting
2. CONCEPTUAL DRAWINGS | PRICE
We review the conceptual drawing BTU created as well as your unique scope, time & budget
If our conceptual drawings & budget meet your objectives, BTU will draft a Construction Agreement

 

If the conceptual drawings & budget revisions do not meet your objectives, BTU will revise your design and budget. After you approve new drawings and budget, we'll draft a Design-Build Agreement
3. APPROVE DESIGN-BUILD AGREEMENT
We will review floor plans, elevations, scope, schedule, and price
If you approve, we endorse a Design-Build Agreement and BTU begins the design phase of your project
4. DESIGN & PERMIT PHASE
We review building plans that are 80% compete

 

After 80%

 

plans are approved BTU will complete to 100%
BTU submits plans to city for permit approval
5. CONSTRUCTION PHASE 
Mike Corless, President of BuildTech Unlimited, Inc., meets you on site to review construction operations and explain what to expect during the construction phase
Once work is started, on-going quality control will be maintained and work is scheduled to compete your project as quickly as possible while maintaining superior customer service
6. WORK COMPLETION & FINAL INSPECTION | DREAMS REALIZED
Final inspection is signed by City Inspector
BuildTech Unlimited, Inc. completes "move-in" clean service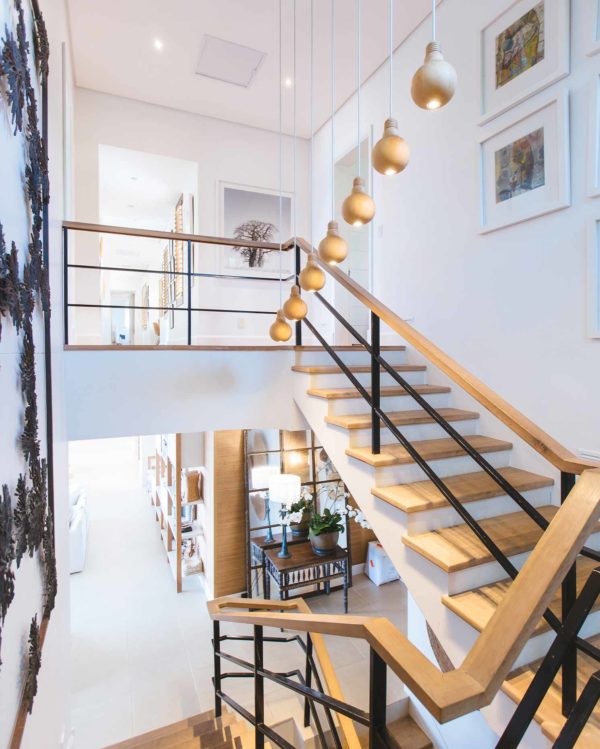 Project Management made easy
Do you already have a contractor, or are you orchestrating a team of subcontractors as an owner/builder? Hiring a Project Manager is an additional way to ensure your job runs smoothly and you're kept informed. From subdivisions to remodels, abandoned projects to commercial buildings, we stay in continuous communication. From start to finish or any segment in between, you'll be kept in the loop regarding completion dates and progress milestones.
Three methods to hire BuildTech Unlimited, Inc. as a Project Manager
Consulting Agreement – Hourly fee minimum $150 per hour per executive manager (two hour min. per day)
Cost-Plus Agreement – Actual costs plus 20% (20% covers Management Fee)
Construction Agreement – Lump-Sum of all labor, materials, and management costs
SERVICES OFFERED:
"Preparation-to-Sell" analysis & construction. This service reviews various methods to maximize your profit when you sell your home or commercial building
BTU helps you determine the best strategy to either sell as-is or is it best to resolve any deferred maintenance issues and/or complete some renovations. Analysis of comparable sales is included in this evaluation report.

 
Resolve Code Violations & Enforcement Citations: Communications with enforcement agents, confirm issues, secure permits, complete repairs, and achieve final inspection on corrected violations
Compliance with California Health and Safety Code 17973 & SB 721 – Balcony Repair Law
Compliance with numerous Laws related to: Asbestos, Lead Paint, Mold, and Hazardous waste.

 

 BTU is not licensed to test for or remediate hazardous waste but has extensive experience working with Specialty Contractors who are licensed to test and/or remediate hazardous materials associated with construction projects
Assist in building new ADU's, custom homes and commercial projects
Assist in building small in-fill subdivisions (4-50 unit projects)
Pre-Construction scheduling, purchasing, value engineering, structural challenges, budgeting, and fund control

 
Abandoned Projects | take over an existing project at any phase and complete the work
Compliance with Storm Water Pollution Prevention Plans (SWPPP) & Best Management Practices (BMP's)
Permit Plan Check Cycle Issues: Provide solutions to "Cycle Issues" listed in plan check reports
Engineering Management – Evaluate and provide recommendations on the following:
Civil Engineering Designs: Community design, grading, underground utilities, SWPPP design, etc.

 
Structural Engineering: Solutions to structural challenges and value engineering

 
Title-24 Energy Engineer: Alternate solutions to compliance and value engineering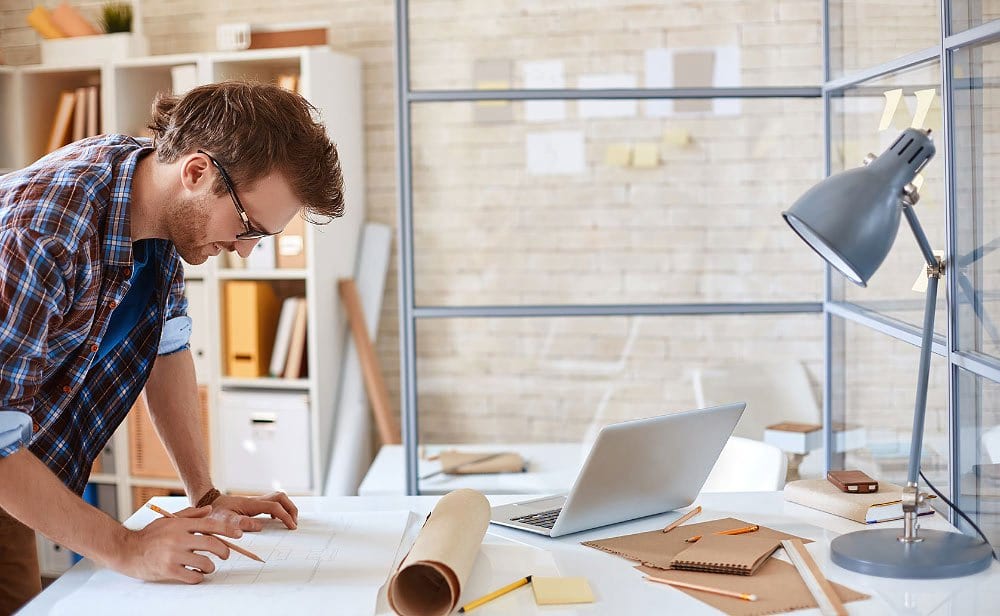 Have Plans? We can build your dream home or project
Projects we will build for you | Custom Homes, Assisted Dwelling Units (ADU), Commercial Buildings, Tenant Improvements, and extensive renovations
Qualified Team Members | Paramount to a successful building project is hiring a team of professionals that are experienced, reliable, and provide superior customer service. BTU's team of building professionals will keep your project on schedule, on budget, maintain quality control and provide exceptional customer service.
Coordinating Team Members | Since BuildTech Unlimited, Inc. is also a Design/Build Contractor this makes BTU a welcome team member skilled at coordinating building tasks with Architects and Engineers. We are also highly skilled at quickly resolving issues that often arise during construction operations. 
Customer Service | BTU's quality control managers visit your construction site continuously and will provide weekly updates to you and your Architect
Scheduling | BTU incorporates Micro Soft Project software using Critical Path Method (CPM) scheduling principles and create Gnatt Charts to accurately estimate subcontract start and end times, material deliveries, milestone events and project completion
Delays | The most common scheduling delay is late purchasing of special order products. BTU will work with your Architect to continuously review special orders and coordinate purchasing time lines with construction schedule
Another common delay are change orders. When a design change is requested during construction, if feasible (depending on the extent of the change) BTU will provide additional resources to keep project on schedule 
Inspections – Underground to Final | BTU to secure all building inspections and approvals with final objective of Notice of Occupancy sign off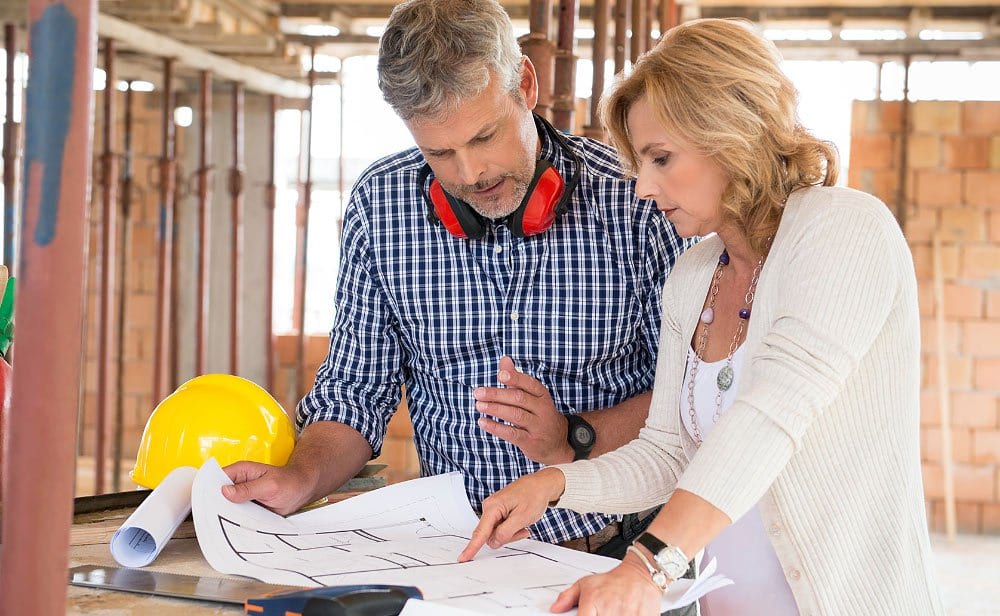 Investigation | Design | Solutions
BuildTech Unlimited, Inc., has extensive experience in building challenging infill land development and engineering projects. We have completed multifaceted public works projects, resolved complex engineering issues, and created new home subdivisions while working through comprehensive zoning ordinances and community challenges.
Engineering | On Site | Off site | Preliminary Design
We investigate and provide resolution options regarding engineering conflicts with surrounding infrastructure
Provide road, lot layout, street landscape, and subdivision design recommendations
Value engineering guidance relating to engineering design and traffic coordination
Engineering Services
Entitlement issues such as easement confict mitigation and neighborhood public relations
Design, draw, and management of civil and structural engineering for single family home sites
Utility connections to existing mains
Design, draw and management of storm water pollution prevention plans
Problem-solve

 '

field errors' such as grading or survey busts, as well as sewer, water or storm drain conflicts
Problem solve drawing errors on improvement, grading and building plans
Right-of-Way projects: design, engineer, permit, build, modify-areas such as drive approach, city sidewalks, street lights, fire hydrants, street widening, street repair, storm drains revisions, traffic control
Complex failures | Soil movement, foundation failures, failed retaining walls, drainage issues
New road construction | Private and city street construction
New underground utilities | Sewer, water, storm, gas & electric, cable, telco
Conversion of overhead power to underground service
Electric Main Panel upgrade (when included with renovation project)  Convert and upgrade old panel to current electric codes mandates and amperage requirements of new work
Irrigation projects
Grading | Rough and Finish
Retaining walls
Dirt moving | import or export, traffic control, and haul route permits